Actor - Director - Voice Over - Writer
Clifford is known for the award-winning film
Chance
written and directed by Jake Graf. The 2015 film was the first chosen by the BFI and The British Council as part of the '
Five Films For Freedom
'. In just ten days during the
BFI Flare
festival,
Chance
had over half of the 40 million plus views online and has been seen worldwide in festivals and special screenings winning over 40 awards.
As one of the UK's leading Santa Claus impersonators and has appeared on TV, stage, radio and corporate events all over the globe. From the familiar surroundings of London at Christmas to the deserts of Dubai!
Clifford also spent two-and-a-half years as Sir Topham Hatt, The Fat Contoller, for the very successful Thomas the Tank Engine and Friends.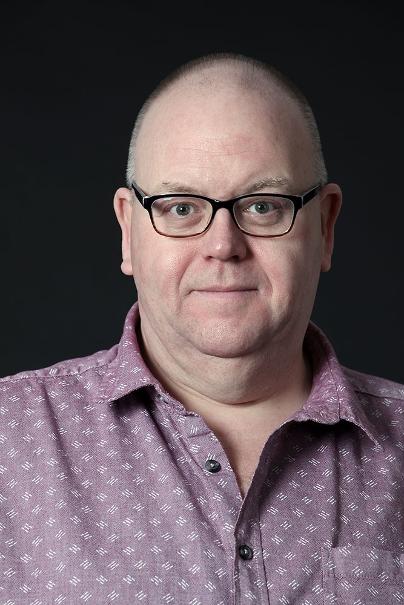 CURRENT PROJECTS:
2020 will see Clifford take on more diverse projects including films, stage and historical events. He will also be writing and filming a new sketch show pilot - more news to follow.
He will also be returning to script-writing after taking some time out from that aspect of his career. Again, more news to follow.
Clifford is also dabbling in projects outside of show business but that have strong links to the arts.
Thank you all for your continued support and we hope 2020 will bring you all health and happiness!